MEUCE Culture: "In endless waiting rooms: Our Stories" (FIU)
MEUCE Culture: "In endless waiting rooms: Our Stories" (FIU)
Event information

| | |
| --- | --- |
| Start: | |
| End: | |
| Venue: | The Miracle Theatre (Balcony Theatre) 280 Miracle Mile | Coral Gables, FL |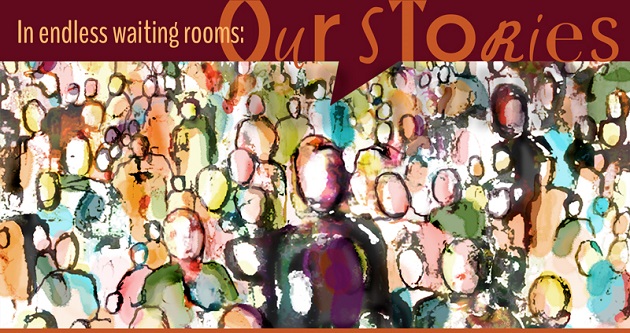 The FIU School of International and Public Affairs and the Florida Grand Opera will highlight and explore the language and themes of Gian Carlo Menotti's celebrated work The Consul as speakers reflect on the struggles faced by individuals and communities who fled violence, political repression or abject poverty and embraced the challenges and hopes found within the Miami landscape. The journey, the endless waiting rooms, continues to be a source of bittersweet struggle and inspiration, as Menotti's opera and our individual stories show.
Panelists include:
Dr. Rebecca Friedman, FIU Russian History and European Studies professor
Marleine Bastien, founder and executive director of the non-profit Haitian Women of Miami
Allan Hall, Holocaust survivor
Dr. Julie Maykowski, FGO's Director of Artistic Administration and Head of the Young Artist Program
Maydel Santana, Director of Media Relations,FIU
The event is free and open to the public, but tickets are required. Click here to RSVP
This event is organized by the Florida Grand Opera and the FIU School of International and Public Affairs' European Studies Program and Václav Havel Initiative for Human Rights & Diplomacy. The organizers would like to acknowledge the FIU College of Architecture + The Arts, Cuban Research Institute and Latin American and Caribbean Center for their invaluable help.
This project is supported in part by an award from the National Endowment for the Arts and a grant from the John S. and James L. Knight Foundation
To view photo gallery, click here

To view video, click here