Nordic Ways - EVENT POSTPONED
Nordic Ways - EVENT POSTPONED
Event information

| | |
| --- | --- |
| Start: | |
| End: | |
| Venue: | Books & Books, 265 Aragon Ave., Coral Gables |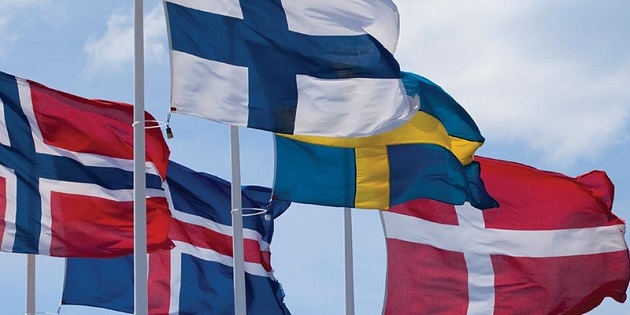 EVENT POSTPONED

In conjunction with the previous event on green economy on Sept. 21st, this book presentation will explore Nordic Ways. The book is composed of short insightful essays written by distinguished authors from all five countries. The ultimate goal of the book is to provide a long-term platform for what it means to be Nordic in business, as environmental stewards, in the arts, culture, innovation, education and in commitment to democratic values.
The book will be presented by Amb. András Simonyi, Managind Director of the Center for Transnational Relations at the School of Advanced International Studies, John Hopkins, Washington DC

András Simonyi is the Managing Director of the Center for Transatlantic Relations at the School of Advanced International Studies at Johns Hopkins University in Washington D.C. Ambassador Simonyi joins CTR following a successful career in multilateral and bilateral diplomacy, international non-governmental and governmental organizations, and in the private sector. His focus is on transatlantic security and business, democratic transition, and human rights. He is a contributor to the Huffington Post, The Hill and a commentator on Newsmax on Russia, Ukraine, the EU and human rights. He has held some of the highest positions in the Hungarian diplomatic service including Hungarian Ambassador to NATO and to the United States. He was a key player on behalf of his country in preparing for the Dayton agreement and for the stationing of US/SFOR and US/IFOR troops in Hungary. He is a proponent of soft power in international affairs and the role of popular culture for change and advocates for a strong transatlantic relationship to which he does not see an alternative. He is a proponent of innovation in diplomatic activities, combining tradition with new radical ideas and means. He holds a PhD in Political Science.