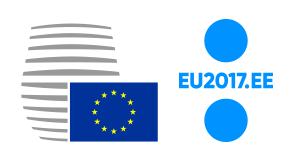 The Estonian presidency of the Council of the EU: 1 July - 31 December 2017
The priorities of the Estonian presidency build on the European Council's strategic agenda and common goals formulated by the member states and the EU institutions in the Rome declaration on the occasion of the 60th anniversary of the Rome Treaties. The Estonian presidency will focus on preserving the common values of prosperity, security, peace and stability in Europe. It will seek to maintain Europe's unity through practical decisions.
During the next 6 months, the presidency will focus on four key areas:

an open and innovative European economy,
a safe and secure Europe,
digital Europe and free movement of data,
an inclusive and sustainable Europe.
For more information on the Estonian Presidency of the Council of the EU, click on the following links:


-----------------------------------------------------------------------------------------------------------------------------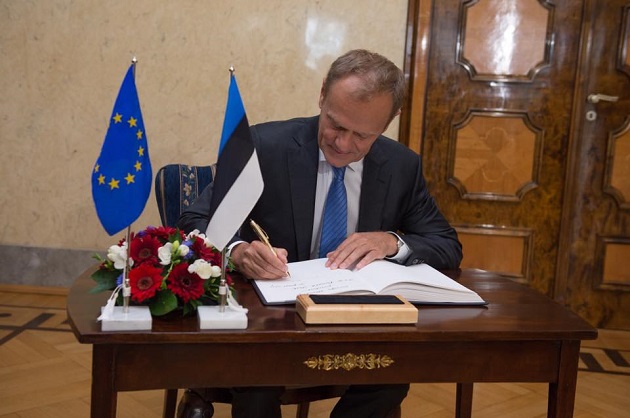 A rotating presidency
The presidency of the Council rotates among the EU member states every 6 months. During this 6-month period, the presidency chairs meetings at every level in the Council, helping to ensure the continuity of the EU's work in the Council.
Member states holding the presidency work together closely in groups of three, called 'trios'. This system was introduced by the Lisbon Treaty in 2009. The trio sets long-term goals and prepares a common agenda determining the topics and major issues that will be addressed by the Council over an 18 month period. On the basis of this programme, each of the three countries prepares its own more detailed 6-month programme.
The current trio is made up of the presidencies of the Estonia, Bulgaria and Austria.