EU-US Research Collaboration: Opportunities through Horizon 2020
EU-US Research Collaboration: Opportunities through Horizon 2020
Event information

| | |
| --- | --- |
| Start: | |
| End: | |
| Venue: | CEUCE - Denver |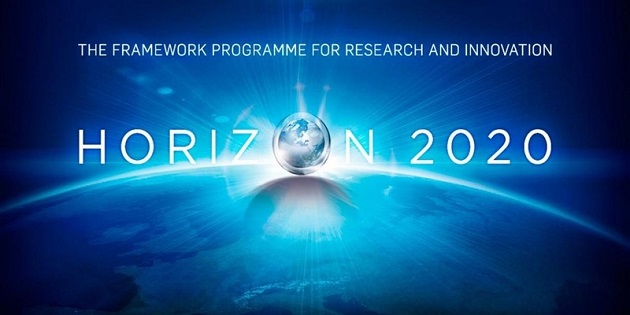 Description

Horizon 2020 is the European Union's flagship research funding program. It focuses on three overarching priorities: excellent science, industrial leadership, and solutions to global challenges. It is open to the world, offering opportunities for collaboration and fellowships to researchers from public and private organizations across the world in all research areas.

Who are the Participants:

University community members (researchers, faculty, research administrators, and students) who are interested in establishing or increasing European collaborations
Private companies/SMEs who are interested in participating in Horizon 2020 and in tech transfer between the U.S. and the EU

Discussion Topics:

How to increase research collaboration with Europe in my university? How can a U.S. University participate in Horizon 2020?
What type of projects, organizations, and countries are usually supported by Horizon 2020? What partnerships are required or encouraged?
How can a private enterprise participate in Horizon 2020

Speakers:

Ms. Maria Cristina Russo, Director for International Cooperation, European Commission
Prof. Martin Rhodes, Academic Co-Director, Colorado European Union Center of Excellence (CEUCE)
Dr. Mary Kavanagh, Minister-Counsellor, Research and Innovation, EU Delegation to the United States
Dr. Graham Harrison, Program Officer, National Science Foundation (TBC)
Mr. Cole Donovan, Foreign Affairs Officer, U.S. Department of State
Ms. Felicia Naranjo Martinez, Executive Director, Colorado European Union Center of Excellence (CEUCE)
Ms. Claire Chen, Program Coordinator, National Council of University Research Administrators (NCURA)

Please click here to view the workshop Agenda.

To view flyer, click here