JEAN MONNET GRANTS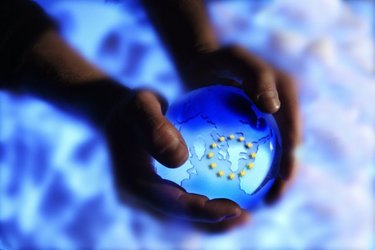 Our annual competition for Faculty Curriculum Development Grant and Faculty Research Grant are open to full-time faculty at:
Florida International University,
Florida Atlantic University,
The University of South Florida,
The University of Central Florida, and
The University of North Florida.
We offer:

Awards are in the amount of $1,500.(Amount varies based on the Euro Exchange Rate)

For more information, browse the links on the menu to the left.